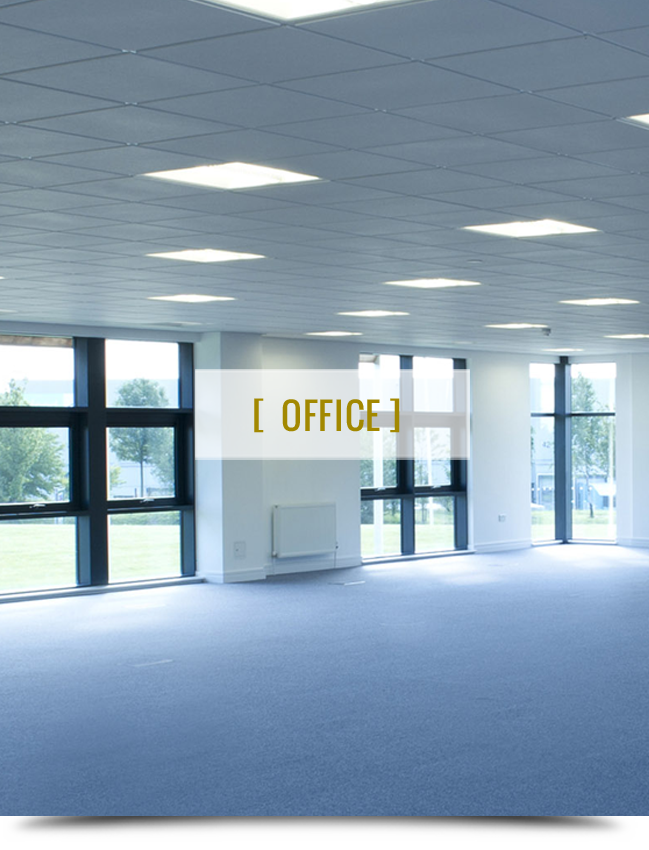 in the market to buy, sell, or lease OFFICE SPACE?
As your exclusive partner, our team utilizes internet, direct mail, phone campaigns, and most importantly our long-established relationships with local, regional and national tenants and buyers to fill vacant space or sell your property.
PRG has expert knowledge of the most current market conditions, which, coupled with our extensive experience in the NY metro area, can provide you with the best solution to meet your needs. We maintain a large database of available office properties and are eager to help you get the best terms whether buying, leasing or selling property.
We can help you get the best deal.