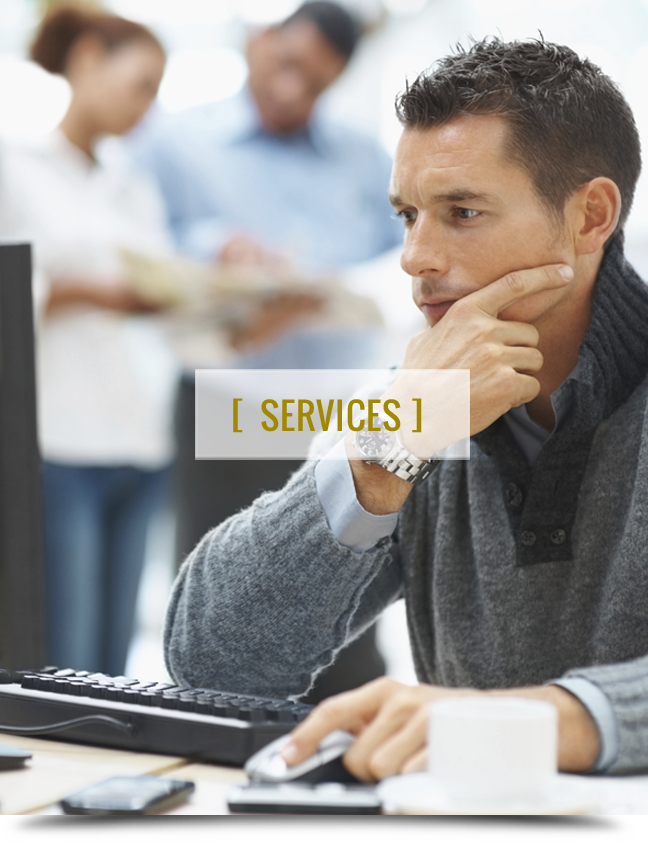 put our experience to work for you
The associates at Princeton Realty Group have over 50+ years experience negotiating leases, sales contracts, development, management and servicing clients in the NY metro area. Our goal is to provide you with services that simplify the leasing process or purchase process, saving you time and money. Ultimately, our approach will align your business initiatives and financial objectives with the right real estate strategy to meet both.
Your Princeton team is committed to helping you find a buyer or tenant in the shortest possible time. Our highly experienced associates work seamlessly to advise you of your options and customize your decisions, which can be critical to the growth of your business.
Our Broker's Opinion of Value service, though not an appraisal, will provide you with a better idea of costs associate with commercial real estate and are completely complimentary. And, in addition to offering a large database of available properties, take a look at what else we do for our clients:
> Help define your requirements
> Assemble your team
> Prepare a Market Survey of competing properties
> Meet with and evaluate prospects
> Analyze proposals and negotiate terms
> Recommend the appropriate tenant or buyer (when multiple offers exist)
> Work with the respective attorneys to prepare the lease or sales contract
> Provide post occupancy services / Post sale services
We can help – Give us a Call