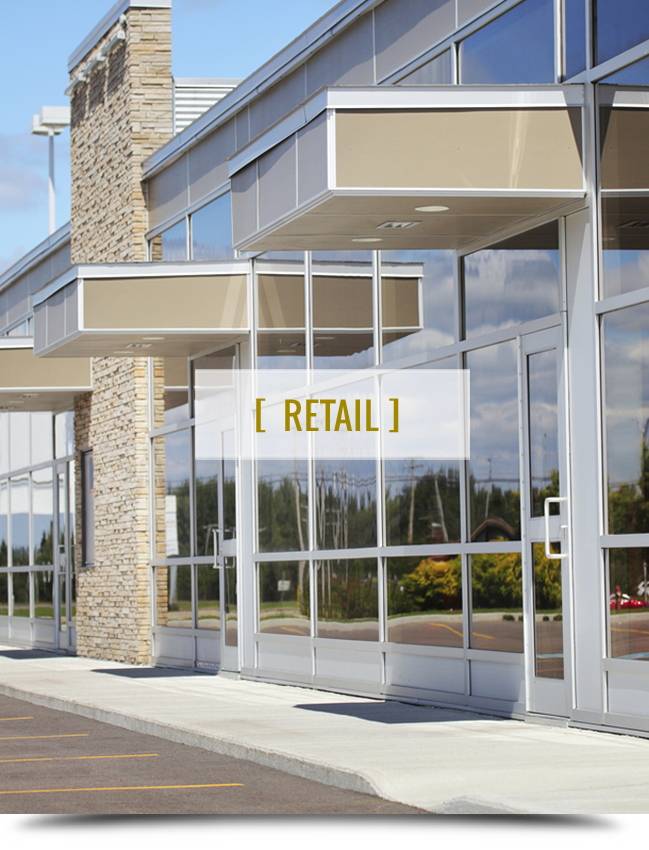 Location. location. location.
Commercial real estate purchases are often the largest business expenses, and as such, you need to be equipped with a partner who can ensure you include all the important factors when making such an investment. When searching retail properties, we can help make sure you consider all operational, financial, physical, and branding components of your transaction.
Princeton's highly experienced associates work seamlessly to advise you of your options and customize your decisions, which can be critical to the growth of your business. Our network of connections and extensive experience will provide you with the most leverage when negotiating lease or sale terms.
We can help you get it right the first time.