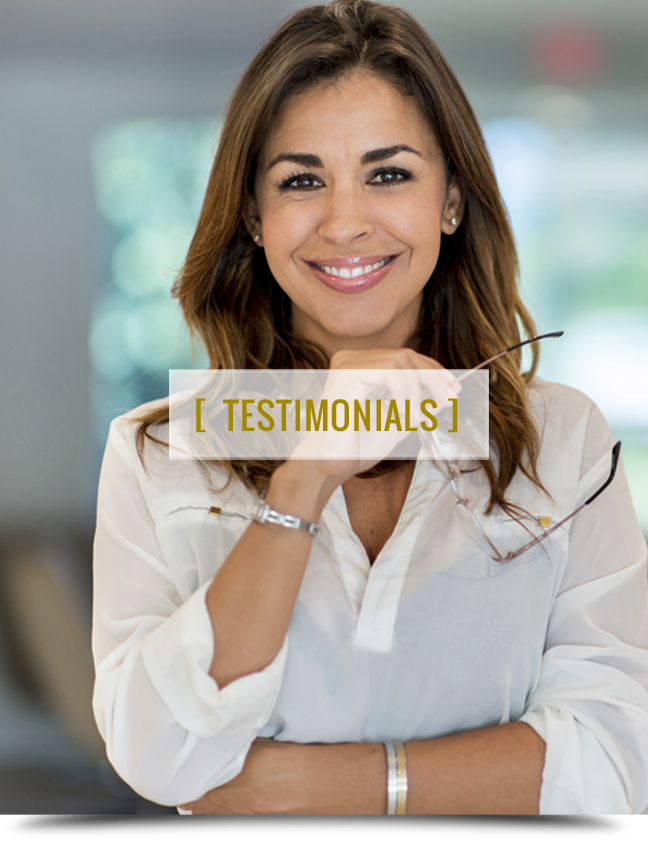 WHAT OUR CLIENTS HAVE TO SAY
"You were able to identify issues that were not apparent to those of us not familiar with the marketplace. We are now settled into our new space and love it. We have a great location and a responsive landlord with an environment that is near perfect for our operation."
– Bob Schaps, RZS Solutions
"While I am happy about the end result (an excellent lease), I am more pleased about the process getting there. You were flexible in the engagement terms, you efficiently organized the space search activities so my time involvement was kept to a minimum. You researched the market well and negotiated professionally to achieve an excellent lease. The entire process was painless, but it could have been otherwise if I did not have your help."
– Debbie Lionetti, Integra Life Sciences Inc.
"With your knowledge of the area and space available, you were able to find us space that is an enormous improvement, and yet at a rate close to what we are currently paying. I did not believe this would be possible."
– Kenneth Rudolf, Nationwide Mortgage
"Princeton has been a trusted advisor of our company for many years. Their professionalism and customer service has helped us in the renewal of leases, expansion of leased properties, finding new space and commercial purchases."
– Richard Mack, Persico Inc.