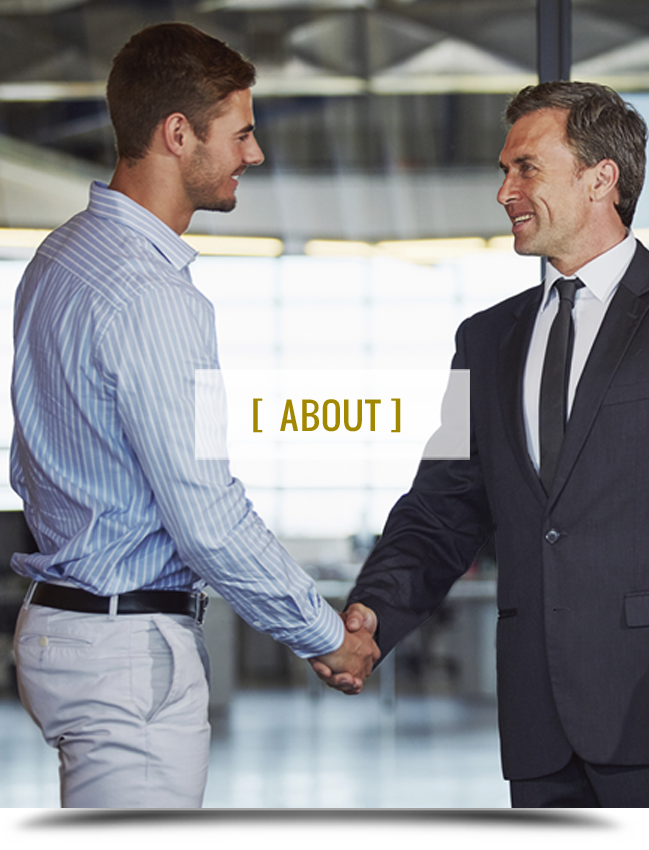 Welcome to princeton Realty Group
The time has come to start thinking differently about commercial real estate: to find unconventional ways to maximize your approach and what you should expect from a real estate firm in the 21st century. Princeton Realty Group associates take initiative, think creatively and collaborate with each other using our respective fields of expertise to innovate and develop solutions. We strive to deliver the best service experience with optimal results while forging strong long-term relationships.
The commercial real estate industry can be daunting; the Princeton Realty Group can help you navigate the process with ease. With our 50+ combined years of experience and three convenient locations, we are well-suited to assist you in all phases of buying, leasing or selling property. Our services in the NY Metro area include:
> Headquarters Relocation
> Retail
> Industrial
> Tenant Representation
> Warehousing
> Lease Review
> Lease Structuring
> Lease Negotiations
> Landlord Representations
> Dispositions
> Financing
> Environmental
> Investments
> Sales
> Joint Ventures
> Market Research
> Property Management
> Build-To-Suits
> Investment Sales
> Exclusive Relationships
Whatever Your Needs, We Can Help.