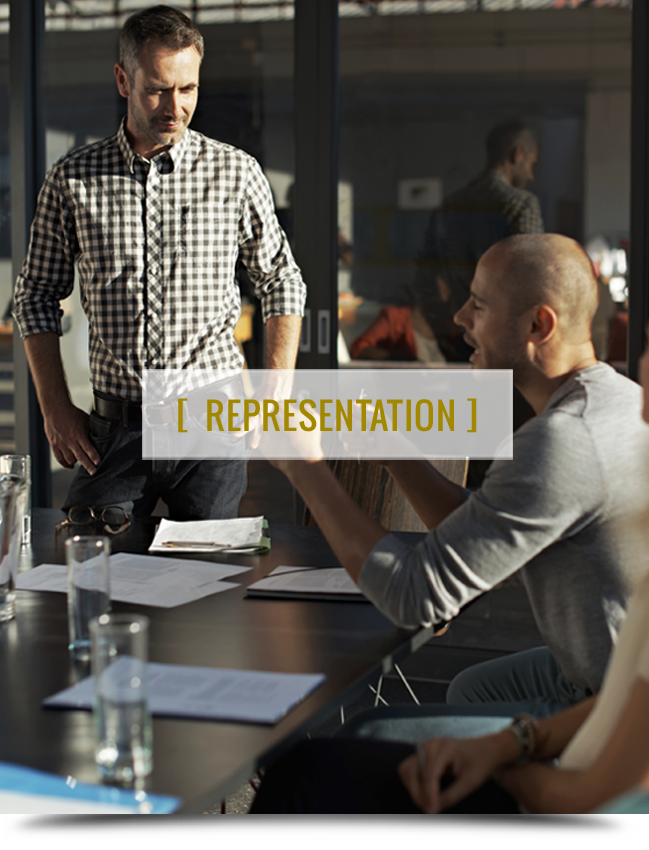 tenant, buyer, or seller representation

Whether it's an office, retail or industrial space you're thinking of leasing, selling or buying, our goal is to provide you with services that simplify the entire process, saving you time, energy and money. Having Princeton Realty Group on your side during negotiations can yield a more successful outcome, and ensure there are no surprises throughout the timeline.
Your representative will focus on issues that most clients typically fail to consider, or are too naive to know about, until well after the lease is signed or the purchase has closed. We are committed to helping you complete the leasing process with ease and confidence, so simply contact us for a  complimentary lease analysis, available at no cost to you. And click on the Representation (FAQs) link below to read the answers to the most important questions in the negotiation process.
We can help simplify the process.