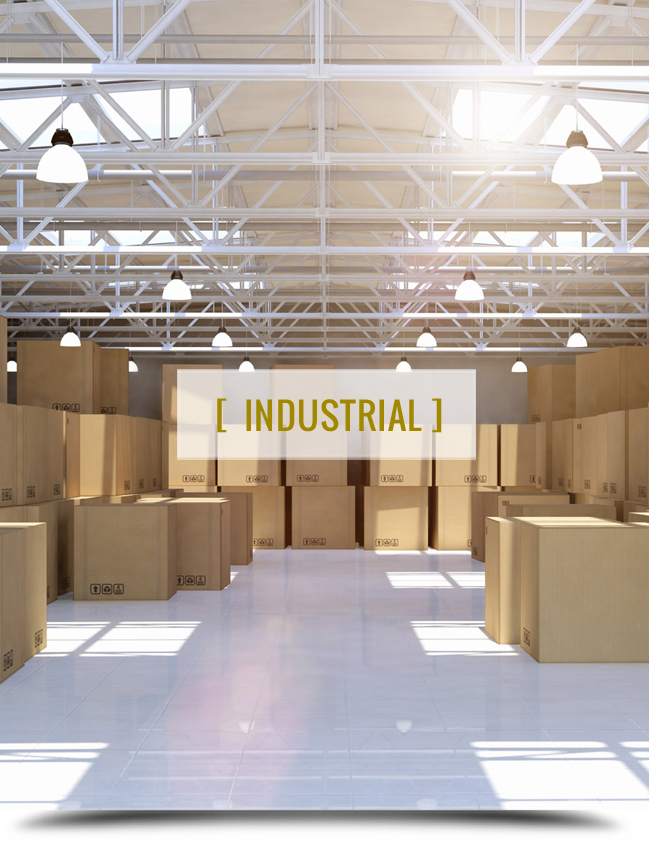 Leasing or selling Industrial property?
Whether you're looking for a warehouse, manufacturing facility or storage space, there are many things to consider. PRG can help you identify important needs like specific location, available square footage, load capacities, ceiling heights and column placements, loading docks, HVAC, parking, nearby transportation and necessary office space. It can be difficult to find your way through the industrial real state market, and we can save you a significant amount of time by doing the bulk of the property search footwork and then negotiating the best possible pricing and terms for you.
It's crucial to make your first decision the best one for your business. If you don't know where to look, you could spend precious time, resources and money looking at the wrong buildings or talking to the wrong people. We will meet with you extensively to formulate the best strategy to find you the right industrial space for your business and budget, the first time.
We can help you avoid expensive mistakes.