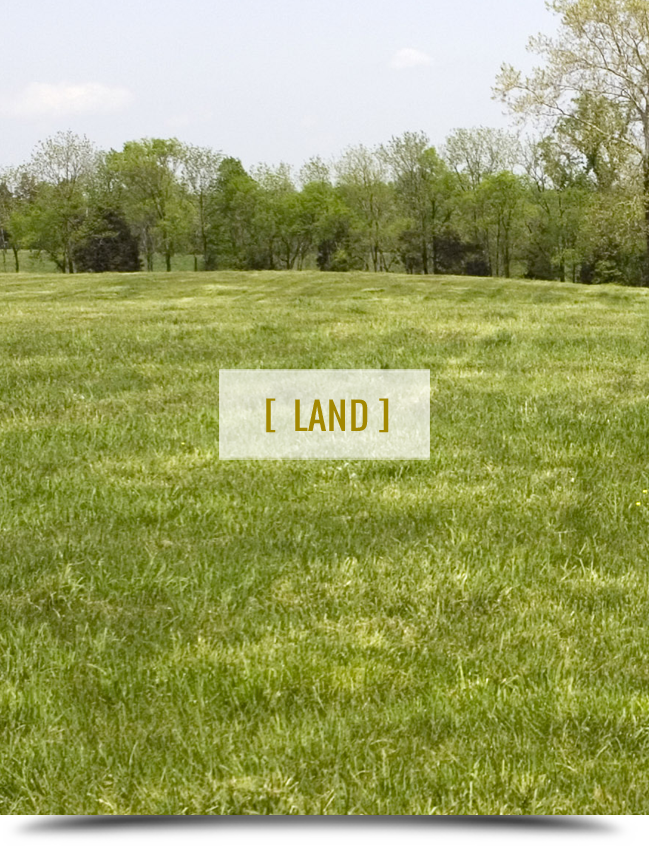 starting from the ground up
Land investment is one of the most important decisions you will make when seeking to build your business from scratch, so make your first decision a positive one by having PRG on your team. Our knowledge and understanding of the local land market will help you avoid traps and pitfalls while guiding you every step of the way.
We can help define your specific land needs and anticipate necessities you may have overlooked all while providing the advice, opinions, and expertise to ensure one of your largest businesses expenses is built on a solid foundation.
We can help you land in the right spot.